Visit us at our showrooms
With 3 locations to serve you, visit Omegas' showroom/ head office located in Woodbridge, or Omegas' collaborative design centers located in Orlando and Montreal.
Each location proudly displays an extensive collection of Omegas' various design and product solutions for residential, office or commercial projects. Omega has built fundamental partnerships, serving the cast stone industry from coast to coast throughout North America, exporting on a daily basis.
We invite you to come and visit us and see why Omega is your primary destination for all your cast stone needs.
Toll-Free Canada

1-855-626-8351 | Toll-Free USA

1-855-712-0123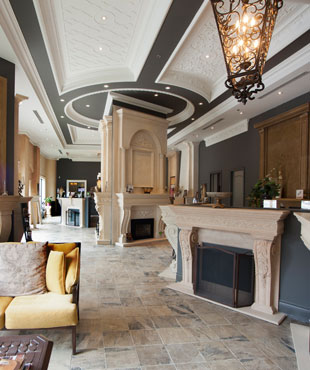 Woodbridge
Jevlan Drive, 260 - Unit# 3
Woodbridge, ON L4L 8B1
Showroom hours
Weekdays: 7:30am - 4pm (summer hours)
Saturday: 10am - 3pm
Sunday: Closed
Monday Oct 9, 2023: Closed (Thanksgiving)
Show on google maps
Montreal
8150 Decarie Blvd
Montreal, QC H4P 2S8
Viewing Showroom
Mon-Fri: 9am - 6pm
Sat: 9am - 5pm
Sun: 11am - 5pm
We are situated inside Union Lighting & Decor store
Consultations by appointment,
please call to schedule
Show on google maps
Orlando
968 Lake Baldwin Ln
Orlando, FL 32814
Viewing Showroom
Consultations by appointment,
please call to schedule
Show on google maps
Other Omega Group divisions :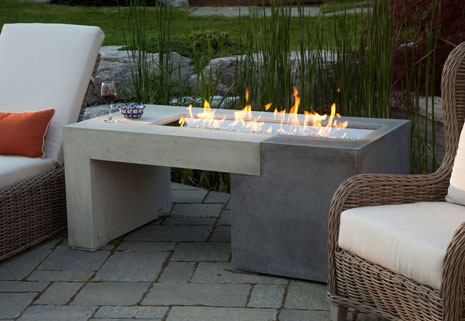 cast stone outdoor home furnishing product solutions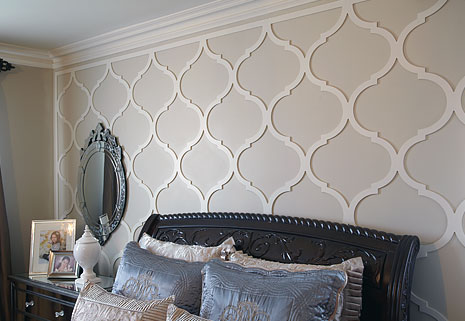 a simple & easy way to order custom made decorative panels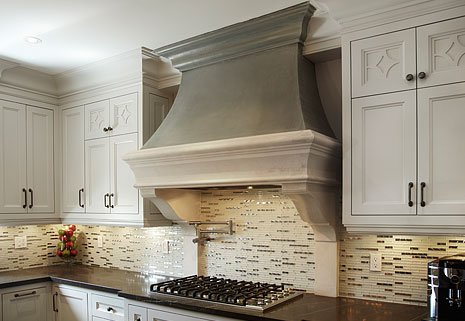 make an impressive statement with our stone hoods over your range