The Omega Group - Architectural Solutions
The Omega Group has been manufacturing and distributing stylish architectural building and interior finishing products serving the residential and commercial industry for 30 years. Our product solutions range from the classical to the contemporary. The Omega Group understands that customers navigate within various budgets and we strive to offer attractive and durable products that provide a range of choices. Omega Group has achieved its success and has become an industry leader by delivering exceptional quality products and our commitment to the clients we serve. Omega works closely with builders, architects and designers to give projects a one-of-a-kind look. The Omega Group is able to accommodate too virtually all project demands. From small to the large scope of work, we can handle your project from conception to completion.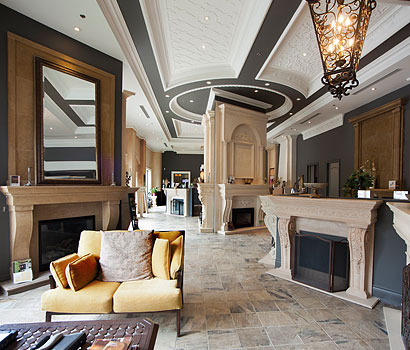 Visit our head office/main showroom, in the heart of Woodbridge
Located just north of Toronto, is home of the Omega Group. As our primary showroom and manufacturing facility, our knowledgable and dedicated staff will collaborate with you in every aspect to ensure a truly unique and iconic piece. We invite you to visit our beautiful spacious showroom where we proudly feature and display more than 35 full sized cast stone mantels and kitchen hoods.
Come and see what sets Omega apart as one of the industry leaders for innovation, quality, sophistication and design inspiration.
Visit Toronto showroom
Other Omega Group divisions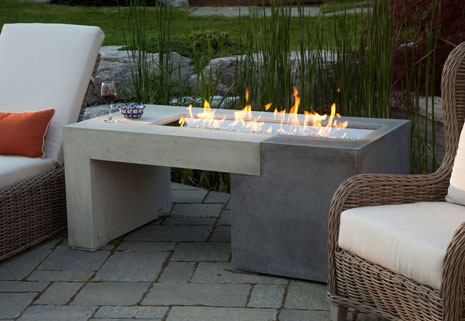 cast stone outdoor home furnishing product solutions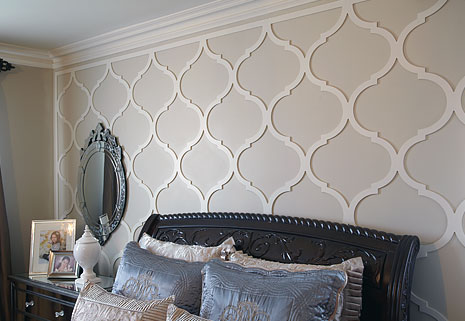 a simple & easy way to order custom made decorative panels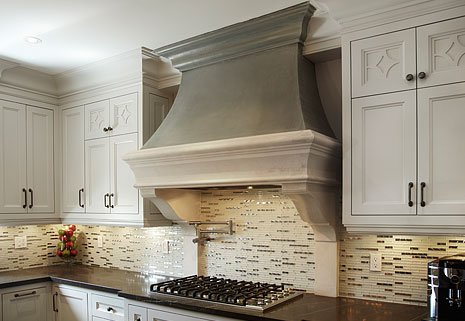 make an impressive statement with our stone hoods over your range